Each month, we strive to keep our budget under control, only purchasing the items we need and aiming to never spend more money than we can afford. However, sudden expenses are far from rare. They can occur in any aspect of our life be it sudden medical expenses or car repairs. These occasions will often get us to take loans for the sake of covering them.
The most frequently used type of loan for these urgent money infusions is the payday loan. The expediency and simplicity of getting these loans make them a perfect way to afford the sudden bills. The digital age made these loans even faster to get with the ability to achieve these loans online now. On the flip side, we have some major drawbacks that may cut into your financial situation if you aren't careful.
That's why we'll cover some aspects of online payday loans that you should be careful about right here.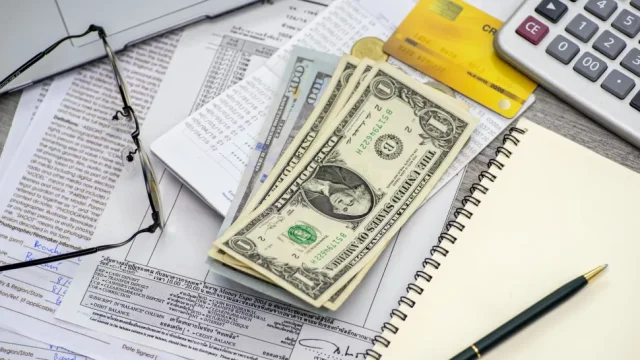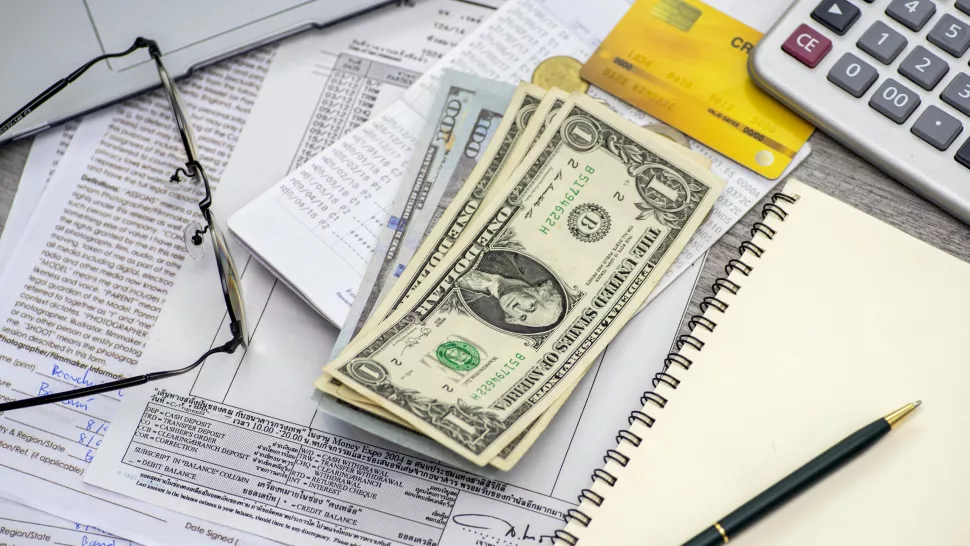 1. Expensive to use
The most prevalent downside of regular as well as online payday loans is their interest rate. This aspect of payday loans makes them troublesome, the cost can accumulate quickly so each passing day causes more extreme costs to be added to even the smallest of loans.
For this reason, you should plan a bit when taking a payday loan. If your car can sit in the repair shop for a day or two longer without additional costs you could have smaller interests rates to pay by getting the loan later rather than sooner. This is assuming the date two days…