The Central Bureau of Investigation (CBI) on Sunday detained former Assam chief minister Hiteswar Saikia's son Ashok Saikia after a raid in his residence at Sarumataria in Guwahati.
CBI sleuths carried out the raid in a case registered in 1998.
The raid was related to a loan scam in the Assam State Co-operative and Agriculture Development (ASCARD) Bank.
The CBI carried out the raid in connection with a case (No 202/1998) registered with Paltan Bazar police station
The case was handed over to the CBI in 2001.
Also read: More Congress MLAs to join saffron party, claims Assam BJP chief
The case was transferred to the CBI on the basis of complaints (No. 5/E/ 2001 and 6/E/2001) filed in the Kolkata Branch of the CBI.
In 2013, Ashok Saikia was convicted in the 6/E/2001 case.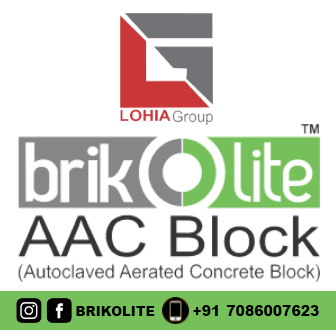 Also read: Congress condemns police action against lawyers, activists over Tripura violence
The son of former chief minister Hiteswar Saikia had been on the run after appealing to the court.
He will have to appear before a special CBI court on November 9.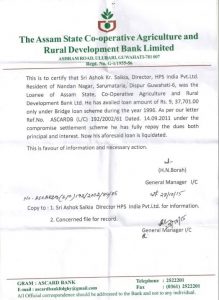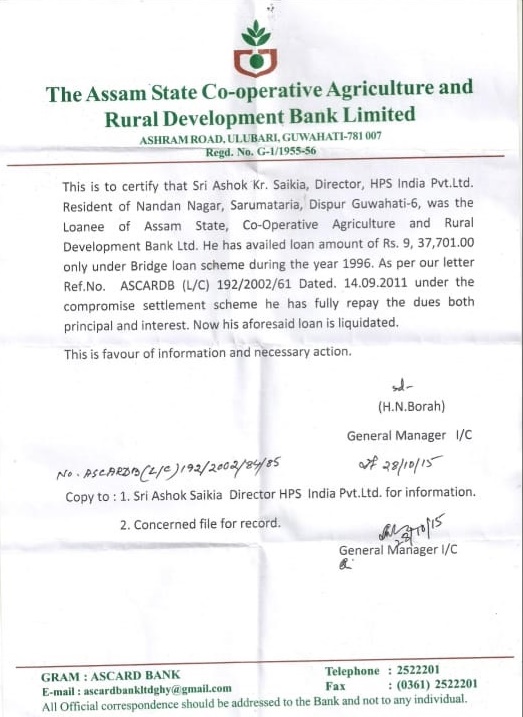 While talking to media persons, Ashok Saikia claimed he has already cleared the dues to the bank.
He produced a statement of the bank in this regard.
The bank statement says: "This is to certify that Sri Ashok Kr. Saikia, Director, HPS India Pvt. Ltd., resident of Nandan Nagar, Sarumataria, Dispur Guwahati-6, was the loanee of Assam State, Co-Operative Agriculture and Rural Development Bank Ltd."
"He has availed…