Real Housewives of Beverly Hills star Erika Jayne liked a tweet that compared her to the husband of alleged fraudster/Real Housewives of Salt Lake City star Jen Shah.
The wannabe pop star enjoyed a message on Twitter that read, "I don't see Ronald Richards or any of you haters harass Coach Shah even tho he's literally in the same situation as Erika #RHOBH #RHOSLC."
Article continues below advertisement
Ronald Richards is the lawyer investigating Jayne as part of her estranged husband Thomas Girardi's bankruptcy. The RHOBH star clearly believes she is in the same situation as Jen's husband, Sharrieff Shah.
Article continues below advertisement
As Radar previously reported, earlier this year, Shah and her assistant were arrested as part of an alleged massive telemarketing scam. Prosecutors accuse her of helping find victims for companies to scam.
The government says she preyed on elderly people and is responsible for helping scam hundreds of people. She is facing decades behind bars if convicted.
Her husband Sharrieff had no involvement in Shah's business nor has he been named in any court documents.
Article continues below advertisement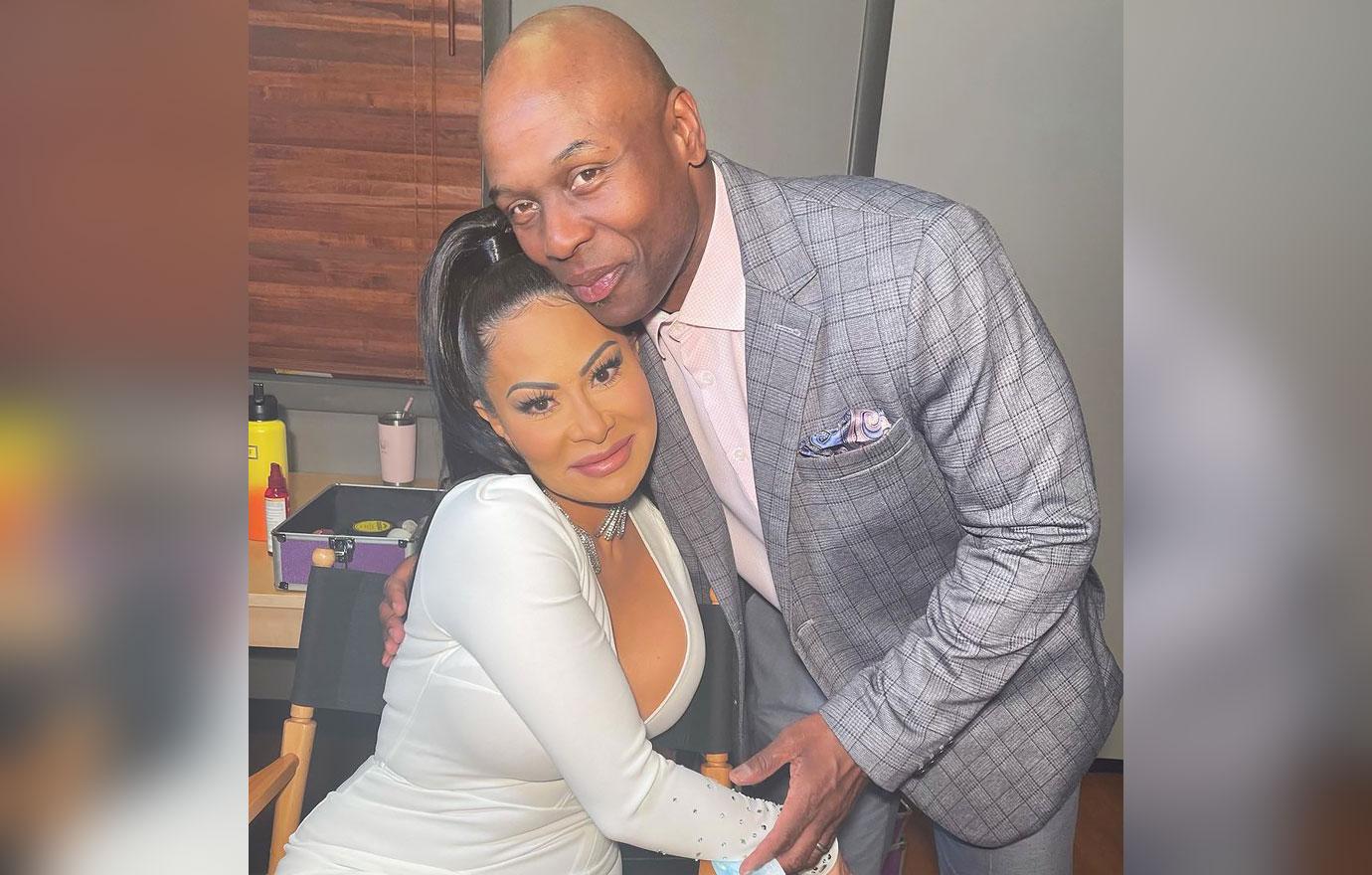 Jayne seems to think she is in the same boat despite the circumstances being much different. Her husband — a once-respected Los Angeles attorney — was forced into bankruptcy earlier this year. He is accused of running his law firm like a Ponzi scheme for over a decade.