Real Housewives of Beverly Hills star Erika Jayne's husband is accused of defrauding his creditors and his bankruptcy is at risk of being thrown out of federal court.
Article continues below advertisement
According to court documents obtained by Radar, the trustee presiding over Tom Girardi's involuntary Chapter 7 is asking the court to deny the once-respected lawyer's discharge.
Article continues below advertisement
Earlier this year, Girardi was forced into bankruptcy by his numerous creditors including his former law firm partners, ex-clients, and lenders.
His law firm is accused of owing $101 million in debt with very little in assets. Girardi is accused of running his company like a Ponzi scheme. Many of his clients claim he won big settlements for them but then never paid out the money.
Article continues below advertisement
Jayne is accused of helping her husband embezzle his clients' cash and using it to fund her lavish lifestyle. The trustee presiding over the law firm bankruptcy is suing the Bravo star for the return of $25 million.
In docs, Girardi is accused of using the firm's money to pay the bills for Jayne's company EJ Global. His former clients believe their money was diverted to Jayne who used it on her $40k-a-month glam squad.
Article continues below advertisement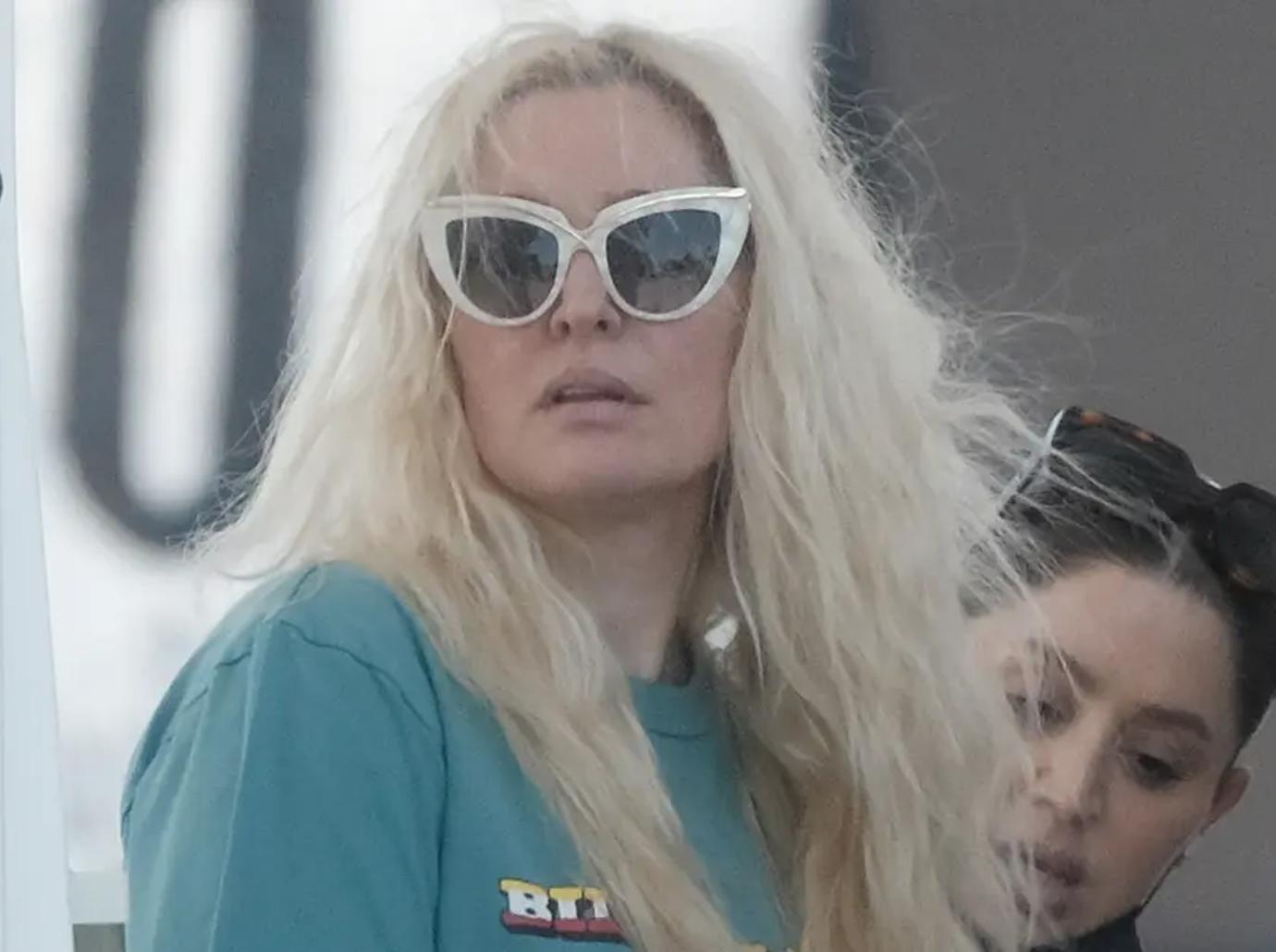 In newly filed docs, the trustee is demanding the entire personal bankruptcy be thrown out and Girardi be forced to deal with his debts without the court's…