More than two-thirds of the Australian population who own a phone have been contacted by a
scammer
in the past 12 months as the rate of fake text messages explode.
New data by comparison site Finder found 77 per cent of
Australians
reported having received a fraudulent text or phone call in the last year, equating to almost 15 million people.
Most recipients did not report the scams, while 19 per cent flagged the relevant provider that what they had received was fraudulent.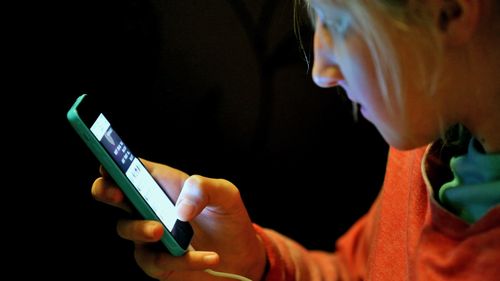 Personal finance expert at Finder Kate Browne said cybercriminals were taking advantage of COVID-19 circumstances that saw many Australians drastically increase the amount of time they spent online and on their phone.
"Australians are spending more time online than ever before. As millions of us transitioned to online work and learning, as well as shopping more online, scammers were waiting," Ms Browne said.
"Cybercriminals are using multiple tactics to get people to hand over money and personal information, mostly by impersonating the government."
According to the Australian Competition & Consumer Commission, Australians have already lost over $236 million to scams in 2021 alone.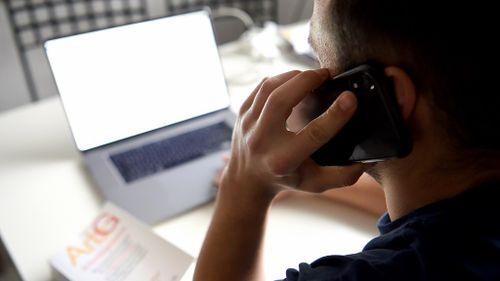 Those aged 65 and over account for the highest losses, but new data is showing many young people are also…