Real Housewives of Beverly Hills star Erika Jayne's husband Tom Girardi held his millions in a dozen of bank accounts spread around town and the lawyer investigating is now one step closer to finding more money for his victims.
According to court documents obtained by Radar, the judge presiding over Girardi's involuntary Chapter 7 has ordered Chase and Citi Bank to turn over records for accounts the once-respected lawyer had with them.
Article continues below advertisement
The lawyer who was put in control of Girardi's finances as part of his bankruptcy said he believes there may be money in them. However, Girardi's law firm was left in shambles as his health started to decline and he was placed under a conservatorship by his family.
Article continues below advertisement
His doctor claim he is suffering from dementia. His law firm is accused of owing $101 million to various creditors. A majority of the debt is owed to his former clients who claim Girardi screwed them out of millions.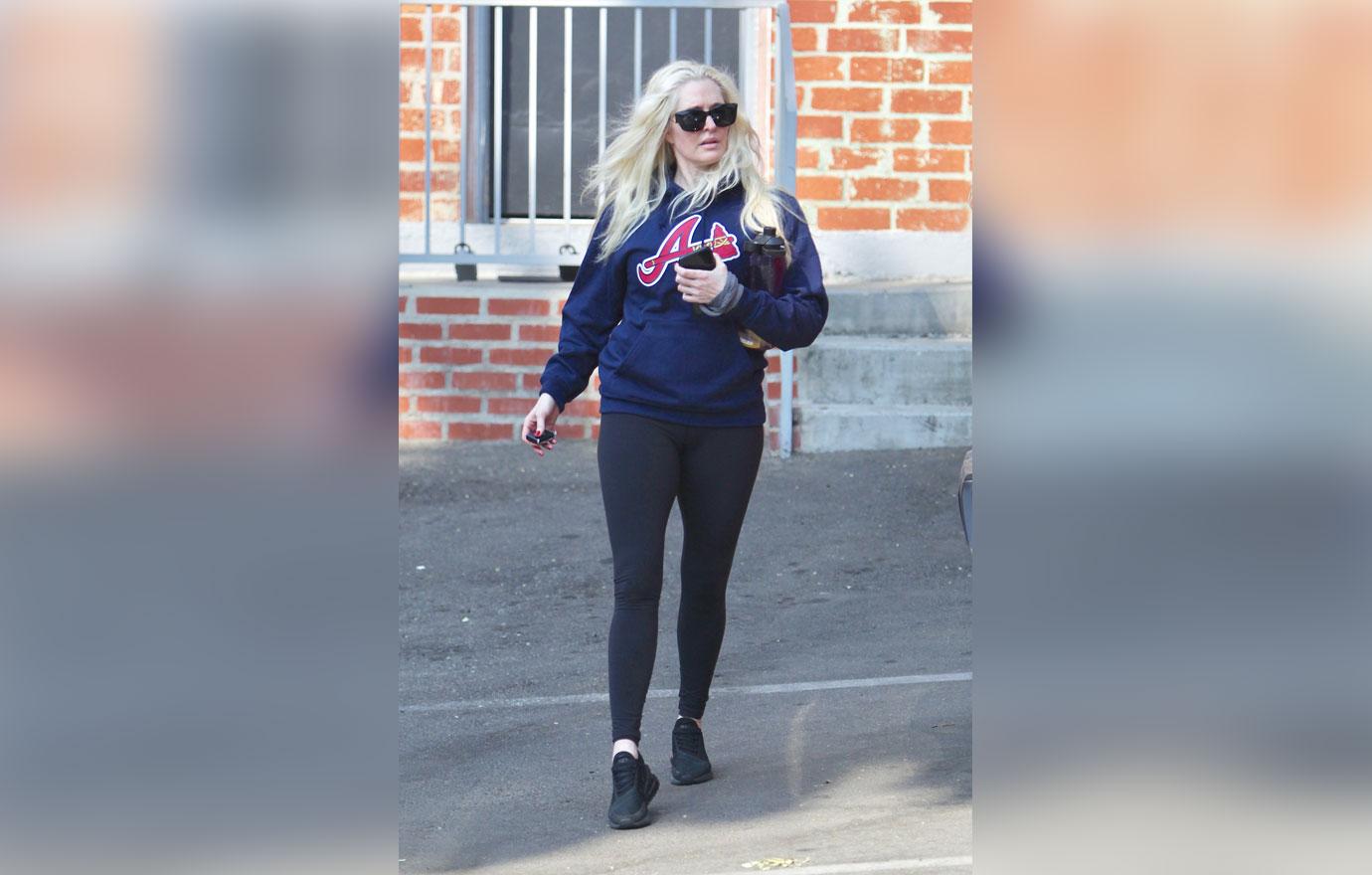 Article continues below advertisement
A group of orphans and widows believe Girardi used $2 million owed to them and diverted it to help fund his lavish life with Jayne. The Bravo star is a named defendant in the case. She stands accused of filing a "sham" divorce to hide assets.
The trustee in the bankruptcy is currently trying to locate all the money transferred around by Girardi. The lawyer reportedly ran his firm like a Ponzi scheme for the past decade.
Read more…