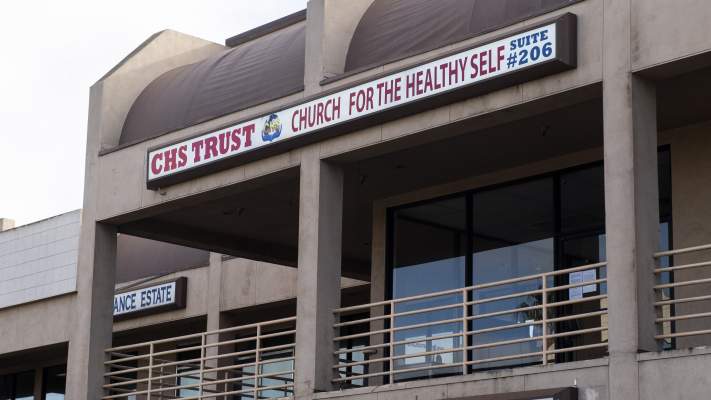 The former pastor of the Westminster-based Church of the Healthy Self was sentenced to 168 months in federal prison for orchestrating a church-based investment scam that took in more than $33 million.
Kent R.E. Whitney, 39, formerly of Newport Beach but who currently resides in Northern California, was sentenced by United States District Judge Josephine L. Staton, who also ordered him to pay $22,662,668 in restitution. Whitney pleaded guilty in November 2020 to a two-count information charging him with mail fraud and filing a false federal income tax return.
From September 2014 to April 2019, Whitney schemed to defraud investors through the Church of the Healthy Self (CHS), a non-profit corporation, and its related entities, including CHS Asset Management, Inc. Whitney founded these entities, operated them out of a strip mall in Westminster, and claimed to be the pastor of CHS.
At Whitney's direction, CHS representatives appeared on television and at live seminars at CHS offices to solicit investments in CHS Trust, the church's investment arm. Recordings of these appearances frequently were uploaded onto YouTube.
In these appearances, at Whitney's direction, CHS representatives made false or misleading claims, including: CHS Trust guaranteed an annual rate of return of 12 percent; CHS Trust guaranteed a return of principal with no risk because it was federally insured; the worst return received during the previous…